The Premier Tackle Platform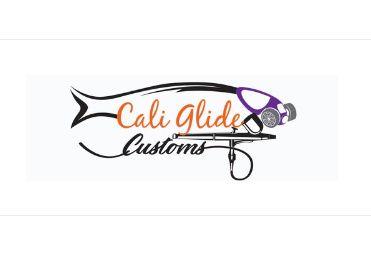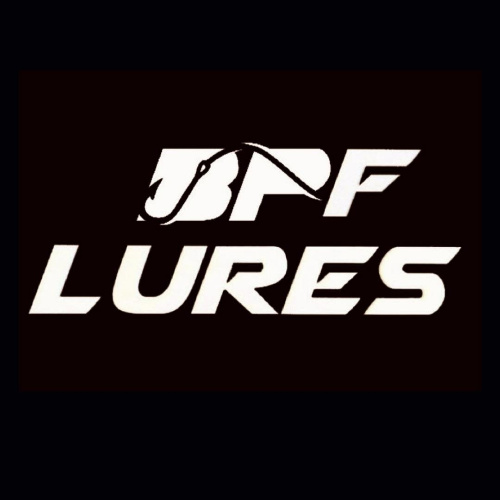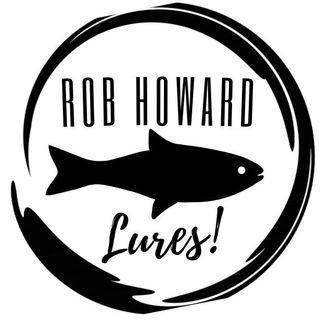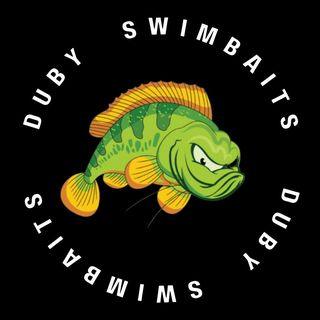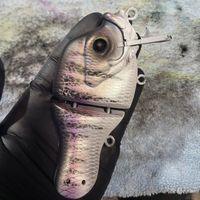 For makers by makers
Showcase your fishing tackle creations and connect with the angling community. Tackle.net is the ultimate destination for all things tackle. Our platform is made for makers and anglers alike. The service is free and currently in beta.
Grow Your Brand
Maximize your exposure and grow your fishing tackle brand with Tackle.net.
Search Engine Friendly
Optimize your listings and make your fishing tackle easily discoverable on search engines.
Drive Sales
Boost sales to your current channels by linking to your website or online store.
Insights
See what's trending and discover what's popular with our insights and analytics.
Backup
Media is backed up on safe, secure and reliable storage.
Connect
Connect with other makers and the angling community to share knowledge, insights and ideas.